GAMSTOP: Three Year Anniversary
15 Apr 21Chloe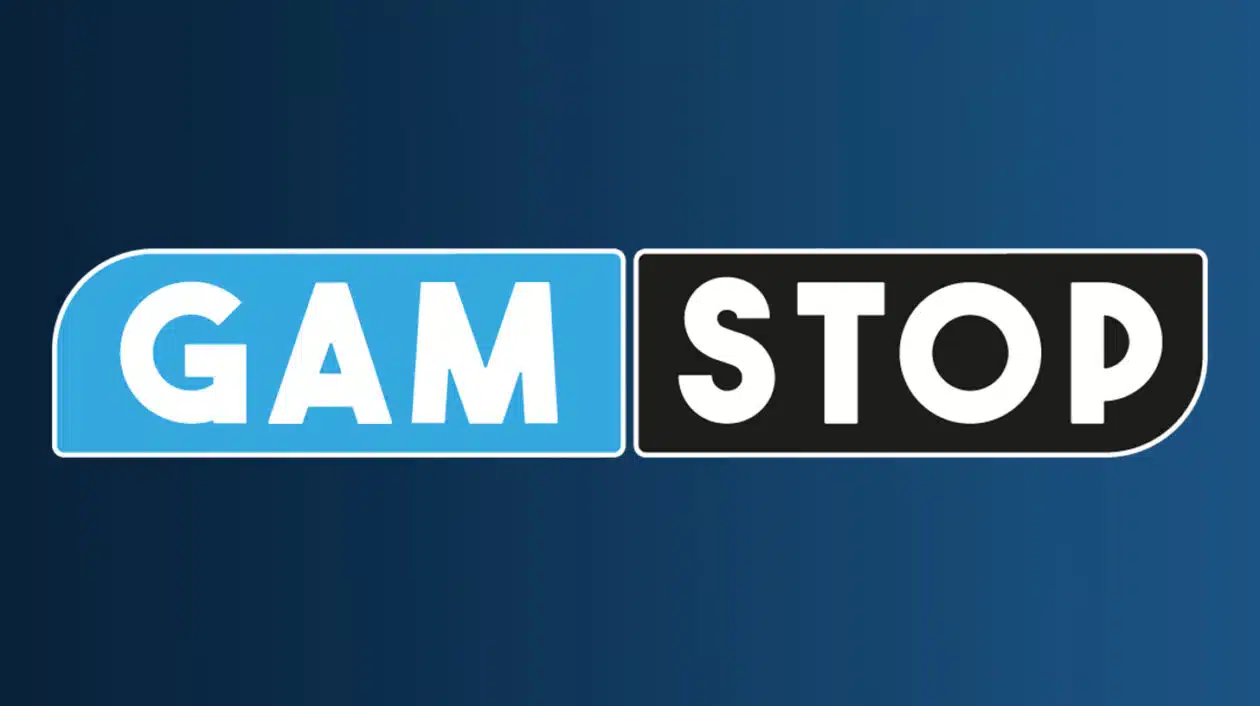 Three years ago this month, on 25th April 2018, GAMSTOP was launched. GAMSTOP lets you put controls in place to restrict your online gambling activities. For players within the United Kingdom, GAMSTOP is one of the most useful outlets, allowing any players to self exclude for a period of up to 5 years. By using the GAMSTOP service, players will not be able to log into any of their online accounts, and will not be permitted to open any new accounts, as it is compulsory for Casinos regulated by the United Kingdom Gambling Commission to be part of the GAMSTOP Self Exclusion Scheme. This means that any Casino regulated by the UKGC will not allow any player on GAMSTOP to open or use any account.
Is It Free?
It is free to register on GAMSTOP no matter how long the period of self exclusion you choose is. Further Support is available for free, including a list of useful resources. At the end of the self exclusion period, players can extend their exclusion, and this is also at no cost.
How Do I Register to GAMSTOP?
Signing up to GAMSTOP is both quick, and easy. All you will need is the following information about yourself:
 Full name, including previous and maiden names..
 Current address and postcode, and all previous addresses and postcodes you have lived at.
 Email address, and all previous email addresses you have used.
 Mobile number, and all previous mobile numbers.
 Date of birth.
It is important to keep your information updated if anything changes after signing up. You can set up and log into your GAMSTOP account at any time to update necessary information.
What Happens After I Sign Up?
After signing up, you will receive an email confirming your registration. The email will also include information about further support and tools designed to help. You can visit the Support page on GAMSTOP for more advice should you need it, or utilise the Live Chat option available.
It can take up to 24 hours for your self-exclusion to become effective. It is best to tell a trusted friend or family member that you have registered with GAMSTOP, and ask them to help support you through the initial 24 hours, until everything is fully effective.
You will be excluded from gambling with all online gambling companies licensed in Great Britain for a period of 6 months, 1 year or 5 years, depending on the option you chose at sign up.
It is important to set up an account to enable you to keep your details up to date. Addresses, email addresses and mobile numbers do change over time and this is a good way of keeping your GAMSTOP exclusion as effective as possible. You can also use this account to extend or reactivate your self-exclusion.
Self-excluding on GAMSTOP does not trigger an automatic return of withdrawable funds from companies you do hold accounts with. You will need to contact companies directly. GAMSTOP is not responsible for the return of funds.
You  cannot cancel your self-exclusion until your chosen minimum period has elapsed.
Once your minimum exclusion period has elapsed, you will need to call GAMSTOP to ask for it to be removed otherwise it will remain in place. You will also be able to re-activate your exclusion, to place a new minimum time period.
More Practical Support from GAMSTOP
GAMSTOP are part of the TalkBanStop campaign, which brings together free help and practical tools to those struggling with online gambling. TalkBanStop promotes the use of GAMSTOP alongside GamBan device blocking software, and bank transactional blocks together with accessing help and support via the National Gambling Helpline.
You can install GamBan, which is gambling-specific blocking software for phones, tablets and computers for free by contacting the National Gambling Helpline. For players outside of the United Kingdom, GamBan ranges between £2.08 per month on a yearly plan, to £2.49 for one month.
Make sure to delete any gambling related apps from your devices, and unsubscribe from any emails. You can also unfollow any social media pages, and make the transition easier on yourself.
You can install software to block gambling websites and gambling related advertisements. Visit here on BeGambleAware.org for more information.
You can also contact your bank, and they will be happy to help. Most banks now offer the option to switch off Gambling Transactions on your debit card. A list of these banks, deactivation times, and where you can visit to block the transactions are available here on GamCare.org.uk.
Finally, there are ways to self-exclude yourself from these types of gambling too:
Emotional, Gambling, and Debt Support
GAMSTOP have a list of helpful resources that you can browse through on their website. This includes help for emotional distress caused by gambling, confidential advice, debt support, and rehabilitative support. You can see this information here on their website.
If you are already signed up to GAMSTOP, and would like a friendly chat or some advice, you can visit our Responsible Gambling Forum to discuss your experiences with other people who are considering, or already signed up to GAMSTOP.
Who Is Behind GAMSTOP?
The National Online Self-Exclusion Scheme Limited are a non profit organisation behind GAMSTOP.