Wagering is often a long journey, and it can be difficult to complete whilst still having a balance remaining. If you are unsure of what Wagering is, or the requirements that players must adhere to, you can read more here. To provide a brief summary, though, wagering is required when a player accepts a bonus from a casino. Wagering can vary, but is usually between 35x – 50x, and the concept is fairly easy to understand. If you receive a bonus of £100, and have 35x wagering attached, it means you must wager the bonus money 35 times. This means you must wager €3,500 worth of money.
Wagering is simply spending – money spent is money wagered regardless of whether you win or lose. 100 spins played through at €1 stake is €100 wagered, regardless of your balance at the end of those 100 spins. Once you have completed wagering, any balance you have remaining moves into your cash funds and is withdrawable. Every casino has a different approach towards their wagering, with some 35x terms being 35x the cash and bonus balance, and others being just 35x the bonus money. It is important to always read the fine print when you take a bonus, and if in doubt, contact support to ask. Alongside actually having to wager the bonus funds, there are some other restrictions that apply when you are within wagering. This includes maximum stakes (usually €5), differing slot contributions, and Table Game Contributions.
Slots That Don't Contribute
Of course, there are some slot games that do not contribute towards wagering. More often than not, you will find that grinding games such as Lil' Devil, or very high volatility games such as Dead or Alive 2, do not contribute towards wagering requirements. This is more than likely because of the potential of these games. As slots continue to move towards the "extreme" volatility level we may find more are excluded from the Wagering list. Many Casinos will not even allow players to play these games whilst in bonus money. That said, some will allow these games to be played whilst not contributing. Always check the contributions of the Casino you are within wagering at.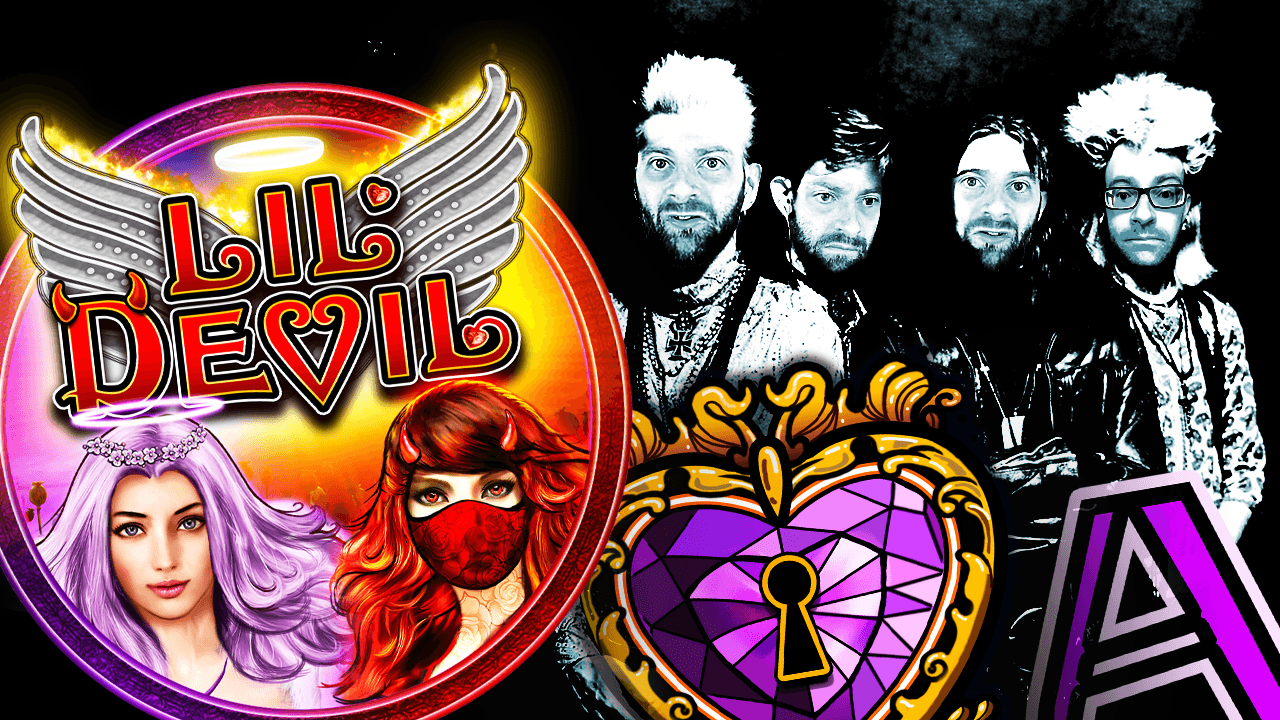 Best Slots for Wagering
There are technically not any slots which are the best for wagering, but there are community-wide approved slots. These have become unofficially known as the list of the best:
Bonanza
Wild North
Golden Colts
Reactoonz
The Goonies
Starburst
The games that are more often considered t0 be better for wagering tend to be lower volatility games, so players can win more often to maintain a steady pace on the way to a cash out. When you wager a bonus out, the best case scenario would be to win an amount of money that places your current balance ahead of the total wager amount, but those wins don't come very often. For that reason, players tend to want to go for games that are quite forgiving in the base game, or offer frequent features to continually top the balance up. We ourselves recently tried to complete wagering off stream, and although in the end we did manage to do it, it was a long session that was quite difficult. We got some extended play time from a lot of the features offered within Rick and Morty: Wubba Lubba Dub Dub, by Blueprint Gaming. Not only can these features help you on your way to wagering – they keep things from getting boring! Bonanza, by Big Time Gaming is well regarded as a great slot for wagering, but there isn't much offered in the way of the base game, which can become tedious for players.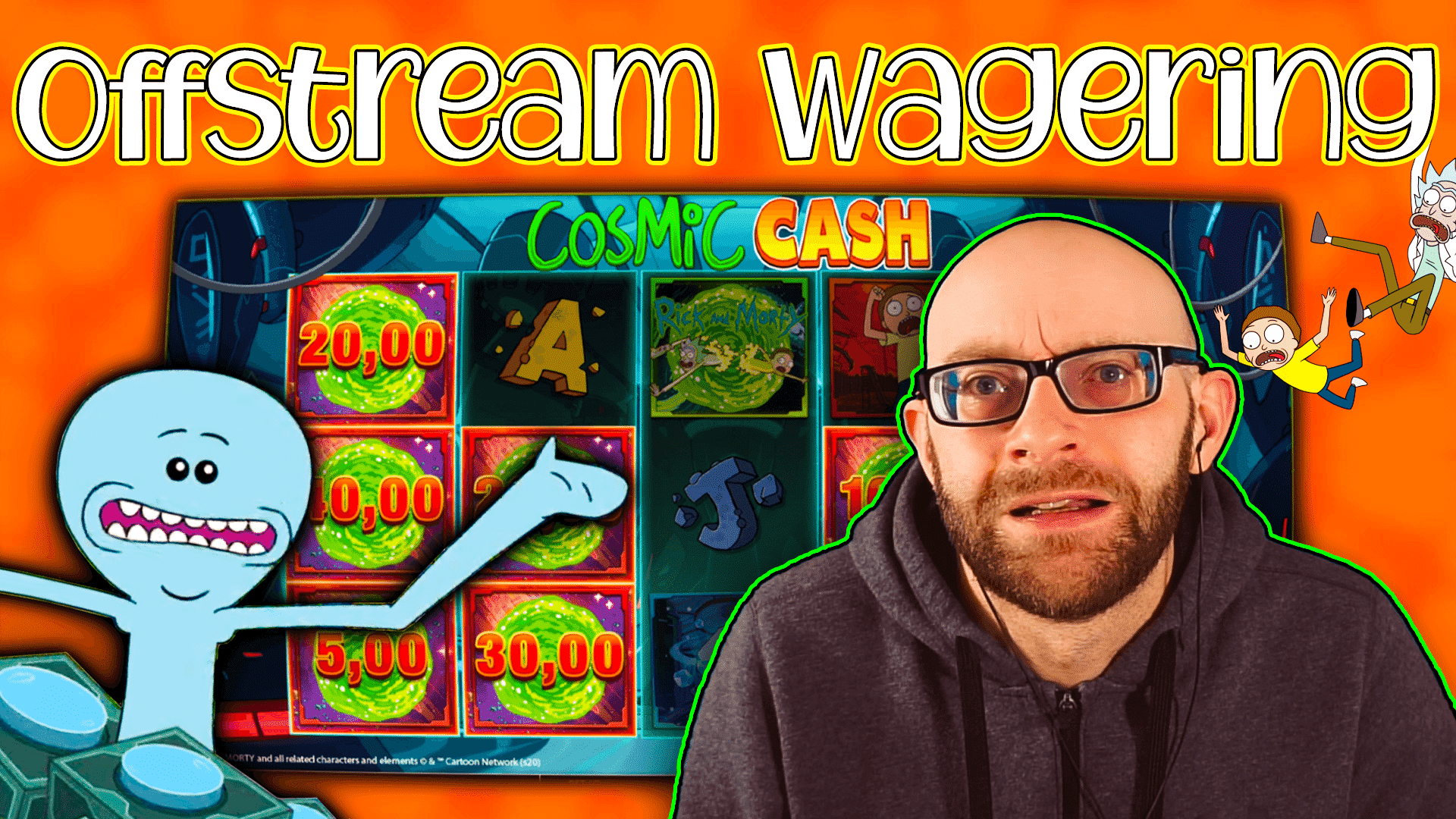 Maximum Stakes
The maximum stake allowed whilst wagering a bonus is normally €/£5. Now, obviously this is not a mandatory stake, and instead is just the highest a player will be allowed to go. However, some huge wins are possible on a stake of €/£5. At one point, we had £25 remaining in our balance, and a bonus feature on £5 stake led to us completing our wagering with £5,000 remaining, which was absolutely amazing. However, this is the stake that we are comfortable playing at on stream, and as such it is within our comfort zone. If you usually play on a much lower stake, never feel as though you have to stake €/£5 per spin just because you're within wagering. Consider also the amount of bonus funds you have – if your total bonus was €100 for example, 20 losing €5 spins could cost you your entire balance.
Table Games are permitted at certain Casinos within bonus funds, but often have maximum total stakes attached. It is critically important to check the Terms and Conditions of the casino you play at before beginning to stake bonus funds on Table Games, as you could end up having to forfeit your entire bonus.
Bonus funds are designed to extend your play and increase your enjoyment from the slots you play. Whilst it is always good to complete wagering with profit, and be able to cash out, it is important to remember that bonus funds are given by the Casino (usually upon sign up) and should be approached as a type of entertainment.
Do you have a favourite slot when wagering? Join the conversation surrounding this article, here.