Spicy Meatballs Launch
5 Jul 21Hideous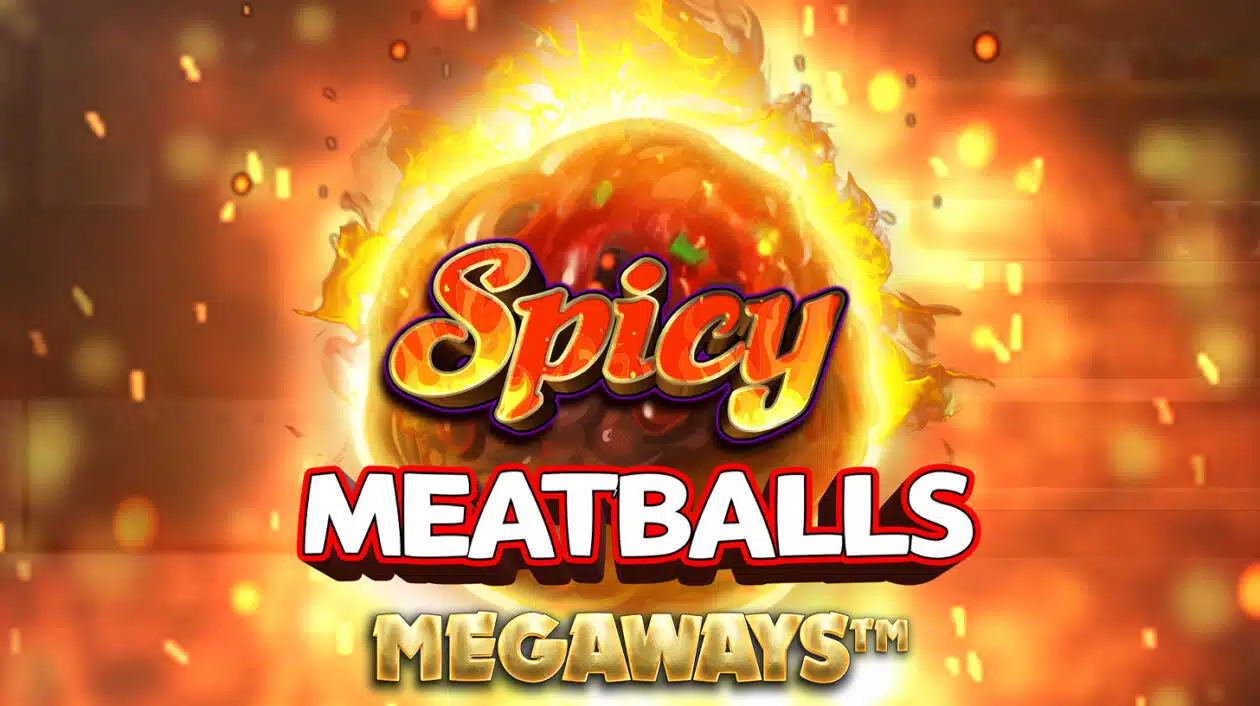 On Wednesday 14th July 2021, I'll be live streaming the launch of Spicy Meatballs Megaways and I'm so excited to actually be a part of this new game. That's right, not only am I teaming up with Big Time Gaming to bring you the launch, I also provide all the sound samples included in the game! If you're ever feeling a little lonely – wishing Hideous Slots were there to cheer you up, firing up Spicy Meatballs will transport you to Hideous Slots' Italian kitchen.
The phrase Spicy Meatballs has been a catch phrase of mine for well over a year, when I believe I exclaimed it out of nowhere in response to a massive win. Since then it's been included in a few of the comedy sketches that litter our videos, and cameoed in an interlude on our 5000 Subscriber Special video last year.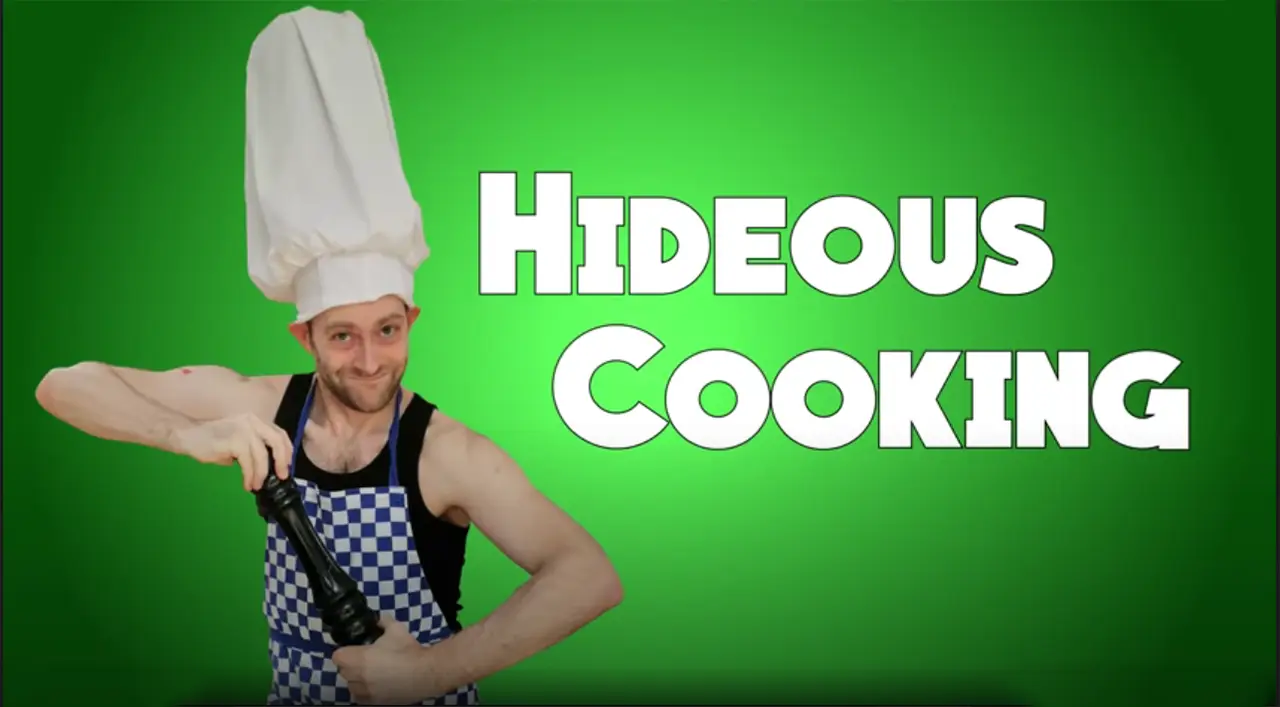 When Nick, CEO of Big Time Gaming surprised me in the live chat of one of my streams late last year, that Spicy Meatballs was going to be a game – I anticipated it was a windup and reacted as such. He is known as a bit of a joker, and I didn't really know to take him at his word. However, a few weeks later I was being shown some early prototypes and introduced to the cascading meatball multipliers that contribute to this games "special sauce". The name itself was flattery, but when I was allowed free reign to offer up some faux Italian vocals, I couldn't resist. As such you'll be sure to be surprised by all manner of crazy Hideous outbursts throughout the gameplay. I must admit to feeling a little self-conscious, holed up in my remote Irish location, screaming "Spicy Meatball" into a microphone – but Nick and Big Time Gaming are such a great team to work with. I almost feel as if had we been in the same room, they would have been screaming encouragement and asking me to take it up a notch further.
Kudos to Nick for taking the risk on Hideous Slots, and thrusting us into the spotlight. Not only through Spicy Meatballs itself, but by allowing us to live stream his games and showing his support by answering so many questions from the viewers. Looking forward to many slotting adventures in the months and years to come, and until then "its-a-SPICY Meatballs!"