Fishin' Frenzy Megaways – How It Changed Online Slots
12 Jul 22Chloe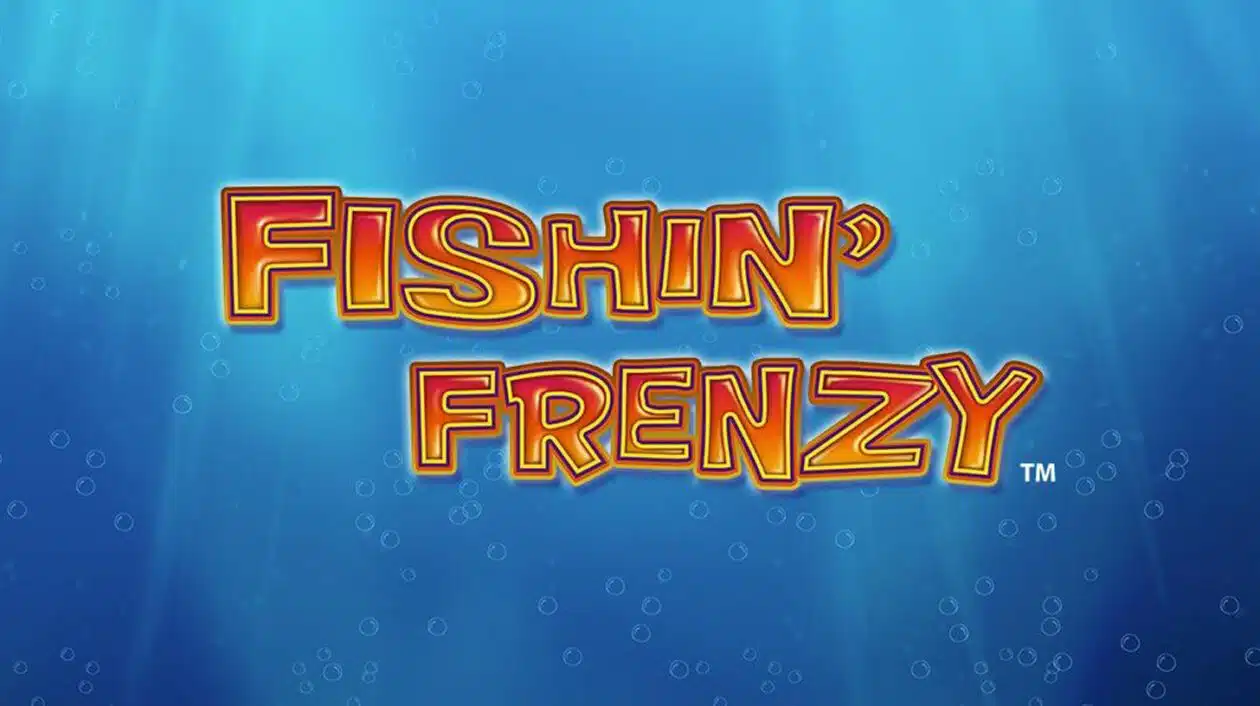 When we think of a fishing slot, most of us would consider Fishin' Frenzy Megaways, due to its age and continued popularity. However, it's not just this specific game which proves popular – one of the most well liked concepts in the iGaming industry is that of a fishing game. Nearly 8 years ago, we were introduced to the first fishing game – the start of a snowball effect. The time which has passed since only serves to prove this popularity even further. Of course, we're talking about Fishin' Frenzy, by Reel Time Gaming – the original. A fairly simple concept, Fishin' Frenzy was set on 5×3 reels, with 10 fixed win lines. What made Fishin' Frenzy unique from the releases already on the market, however, was the fish and fisherman symbols added to the reels – land at least one fish symbol with a fisherman in view, and he will reel the cash value attached to the fish in, and add it to the total win for your spin.
Such a simple idea, but one Blueprint Gaming thought could be taken even further, by combining it with the Megaways mechanic from Big Time Gaming. By the time April 2019 rolled around, players were introduced to the aforementioned Fishin' Frenzy Megaways, and I think for many players they never looked back to the original after this point. The concept itself remained the same, however – land fish symbols with fishermen, and see the wins roll in.
Fishin' Frenzy Megaways offers players up to 15,625 ways to win, an RTP of 95.02%, and wins available up to an impressive 10,000x bet. Volatility is high, but this has never steered players away – instead they love the balance of risk and reward Fishin' Frenzy provides.
And now, 3 years after the release of Fishin' Frenzy Megaways, and an incredible 8 years after the release of Fishin' Frenzy, fishing games remain one of the most popular across the industry, with a myriad of options to choose from. Even outside of the fishing idea, we've seen games with cash values and collector symbols in a different theme, such as Floating Dragon, and Top Cat Most Wanted. Dozens of studios have tried their hand at this kind of thing, and it seems no matter who touches the fishing game, it turns to gold – players love them, and somehow even years later are still excited to try the latest version.
Even though a multitude of fishing games sharing the Fishin' Frenzy original collector concept exist, let's not forget the impact the Fishin' Frenzy brand alone has had – branching out into other mechanics. If you're a fan of the brand, you can find more of it in these releases:
Fishin' Frenzy
Fishin' Frenzy Megaways
Fishin' Frenzy: The Big Catch
Fishin' Frenzy: The Big Catch Megaways
Fishin' Frenzy Prize Lines
Fishin' Frenzy Power 4 Slots
Many of the above releases also come with the Jackpot King mechanic, bringing the total Fishin' Frenzy offerings to just under 10 releases, although I'm open to saying I might even have forgotten a couple – this really is one of the most popular brands currently available.
In this series we're going to be taking a look at some of the most impactful concepts and mechanics within the online slots industry. With over 2,000 games currently available to players across the scores of casino groups offering services, it's natural to see recurring themes and artwork, but every now and again we see something that really breaks the mould and influences other studios across the board, and this is an opportunity for us to explore this. In the meantime, check out some of the most popular fishing themed slots below:
Big Bass Bonanza
Big Bass Splash