Happy July! It's hard to believe after the year we've had that we're back into another summer season, and hopefully this year we can enjoy ourselves that bit more, soaking up the sun and spending some much-deserved time with friends and family. Game Providers have been working hard in the past few months to prepare us some exciting releases for this summer, and so far we have a whole host of reasons to be excited. Maybe as a result of COVID restrictions in 2020 we're getting all the good stuff now in 2021? Maybe it's a coincidence? Who knows. Who cares? Let's take a look at what 5 Providers have in store for us this year, when they should be relaxing in the sunshine in Malta, in this Summer of Slots:
Big Time Gaming are top of this list because of the one release we are incomprehensibly excited for. Beyond excited. The description for our mood is somewhere between "child on Christmas" and "bride before wedding day". Well, it's maybe not wedding day excitement, but it's up there, because SPICY MEATBALLS is coming! That's right, Spicy Meatballs, as in those two words our own Hideous screams a bit too much. Nik Robinson has decided to take a shot on the capabilities of Hideous and his faux-Italian accent, and release Spicy Meatballs Megaways, due for release 14th July 2021. With spicy meatball multipliers, and up to 117,649 ways to win, you have a chance at wins in excess of 55,000x bet in this upcoming release. All the while greeted by screams of "Magnifico!" by Hideous. Don't worry though, it comes with a mute button! You can read the full review here, and see some gameplay imagery.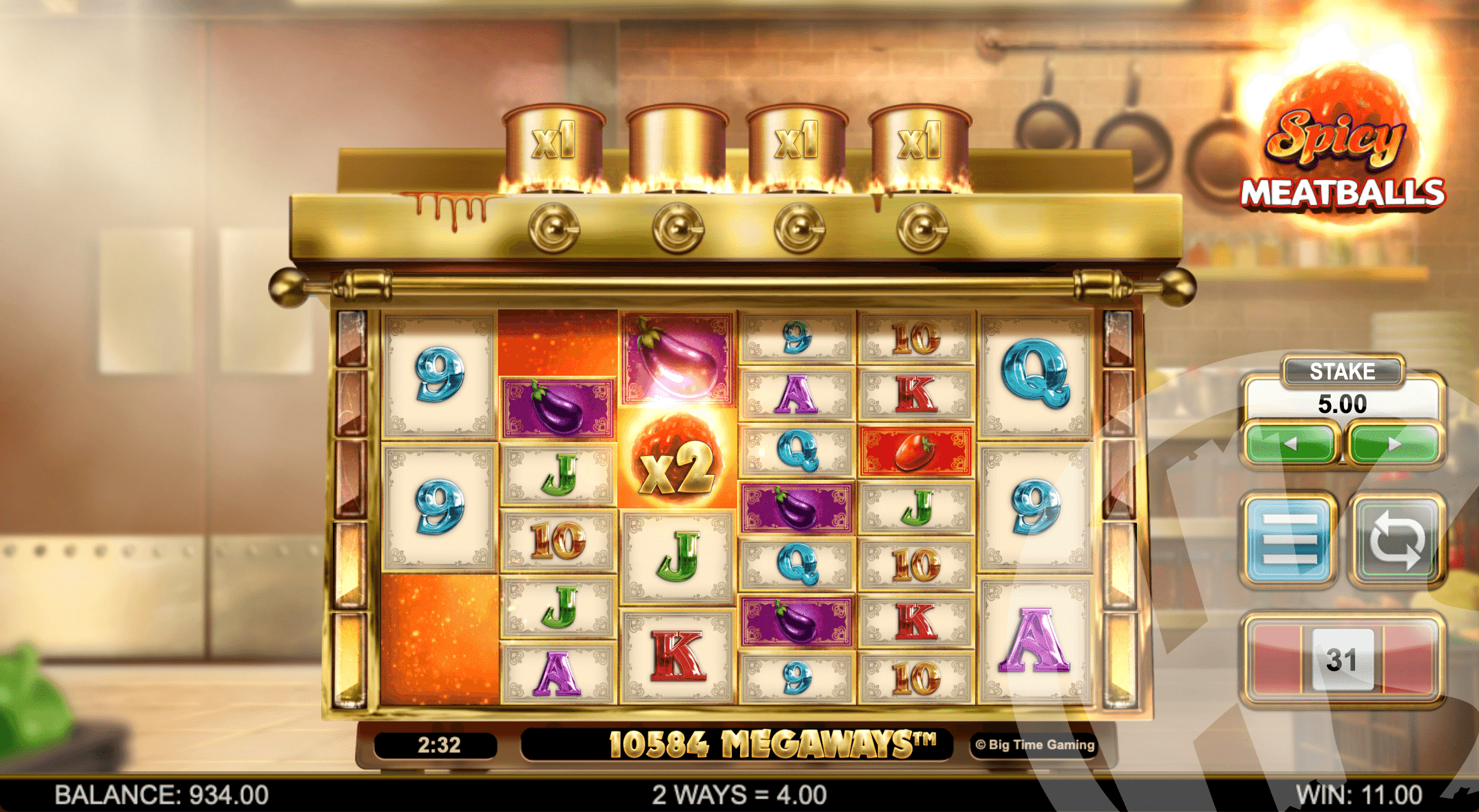 Nolimit City have been absolutely smashing it so far in 2021, bringing us releases such as Infectious 5 xWays and San Quentin. Their releases thus far have been met with acclaim from players across the globe, even those without access to their famous Nolimit Buys, reaching costs of 2,000x bet. Could it be the maximum wins Nolimit City provide, 150,000x bet at the highest? Maybe. Or it could be the thought, design and execution that goes into their releases, packed full of potential. This summer, we're being treated to two more editions, the first of which is set for release 6th July 2021 – xWays Hoarder, in which players must try to hoard as much as possible at a time when supplies are scarce, with wins of 11,030x bet on offer. The second, coming 17th August 2021, is titled Mental. Think Hannibal Lecter, and you get an idea of what players can expect from Mental. The demo version isn't yet available, but we think it will be carnage. In the meantime, you can read the xWays Hoarder review here.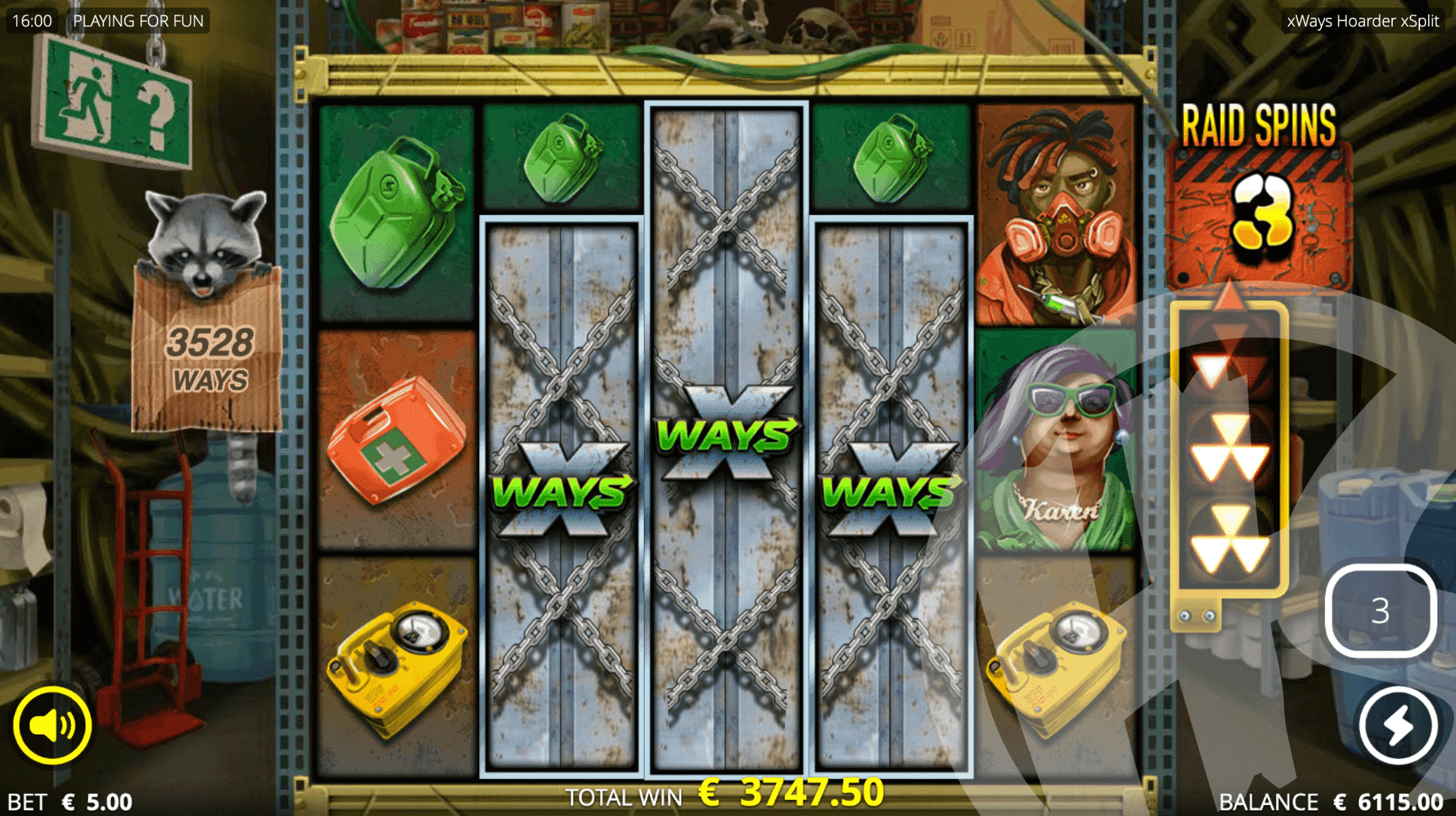 Pragmatic Play are setting us up for a summer of grid-releases, with the highly anticipated Fruit Party 2 remaining high on our list of excitement. Due for release 5th August 2021, with wins of up to 5,000x bet on offer, Fruit Party 2 introduces wild multipliers, capable of climbing to heights of 729x during free spins. Before then, though, Pragmatic are giving us a trial run with a separate grid game – Chicken Drop, which takes us to a farm on a summers day, offering a progressive mystery symbol feature with an increasing multiplier. Set for release 29th July 2021, Chicken Drop gives players a shot at a maximum win of 5,000x bet, with high volatility levels and up to 20 free spins on offer, with no limit to retriggers. You can read the Fruit Party 2 review, or read the Chicken Drop review, to prepare yourselves before the real thing hits our screens later this summer.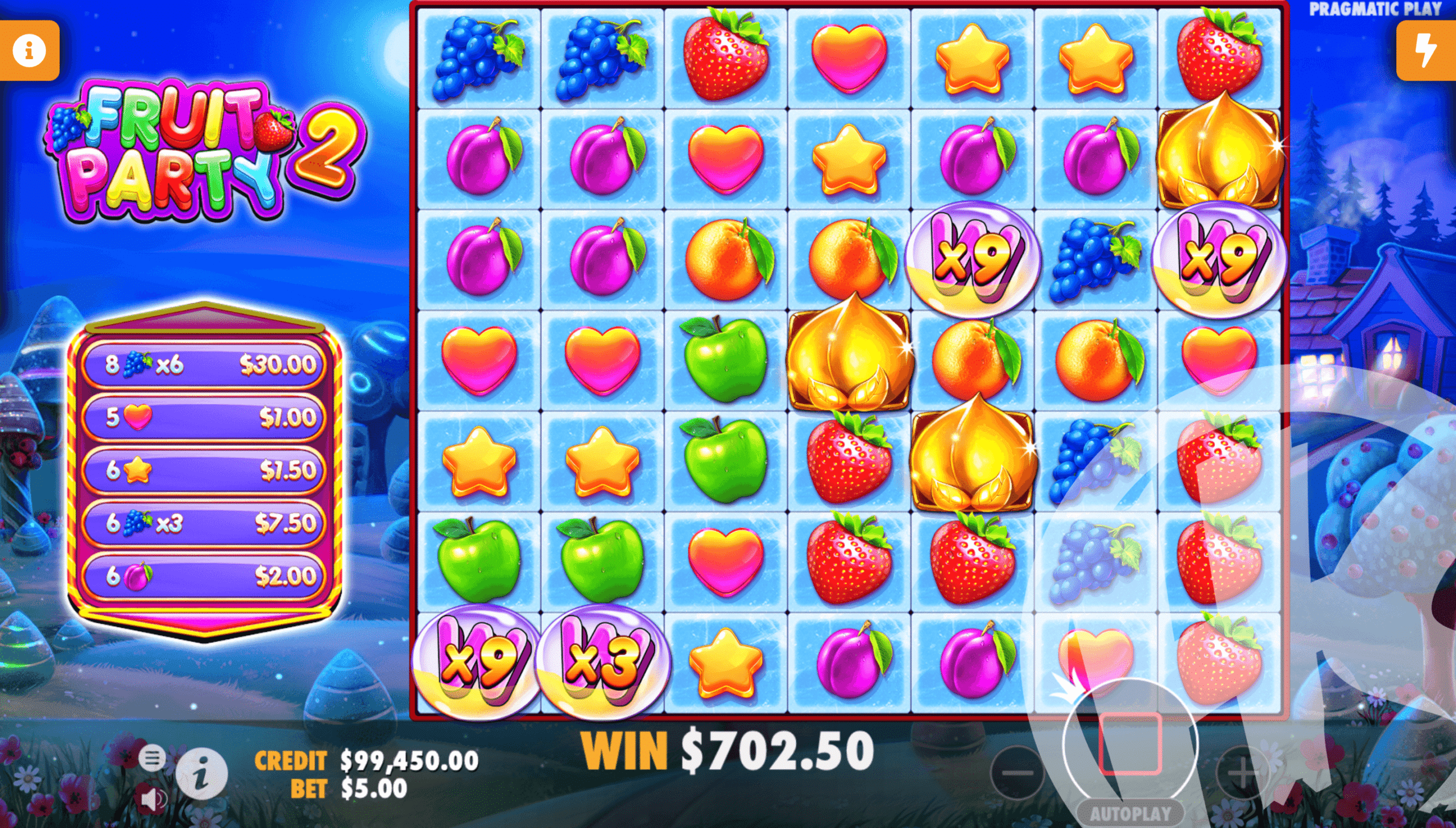 Relax Gaming aren't messing around this year – they're all about the action. After receiving previous acclaim through the stellar success of Money Train and Money Train 2, Relax have decided to bring us Money Cart 2, set for release 20th July 2021. Full title? Money Cart 2: Bonus Reels. That's right, this release is all about the bonus, with next to no bonus available. Players can choose their stake, spin the reels, and expect to hit a bonus on average a few times every 20-25 spins. No costly 100x bonus buy here, just a regular stake, high volatility, and wins up to 5,000x bet in size. Money Cart 2 won't be for everyone, particularly those with access to regular feature buys, however it will be music to the ears of players in specific regions that are denied access to feature buys. You can read the Money Cart 2 review, our in depth look at this upcoming release.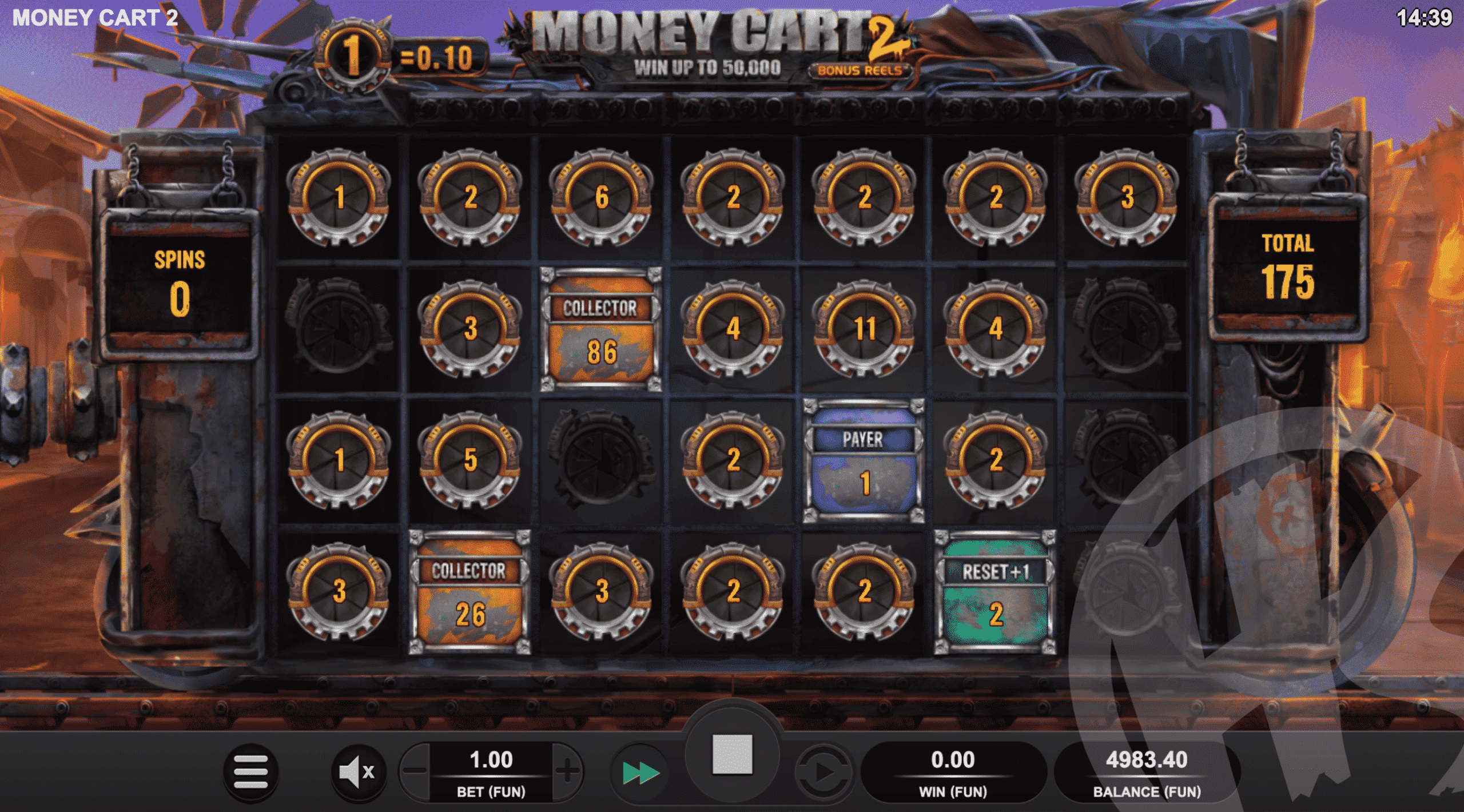 Ok, so September technically is cutting into Autumn time. We couldn't let this one go though, especially given how popular (pop, get it?) the PopWins series are during our live streams. Maybe the viewers are closet sadists that enjoy watching us gamble, and more often than not hit the losing segment. More likely? They love seeing the potential buried within Pop games, and we think PapayaPop will be no different. The first upper-class edition to the series, PapayaPop takes a roaring twenties look at the mechanics we already know and love, set for release 6th September 2021. With wins on offer up to 10,542x bet, and unlimited free spins, fans of the PopWins series will add this to their favourites without a second thought, and will be intrigued to see how that classic pie gamble has been tweaked if we're not being offered more free spins. You can read the PapayaPop review, which tells you all you need to know.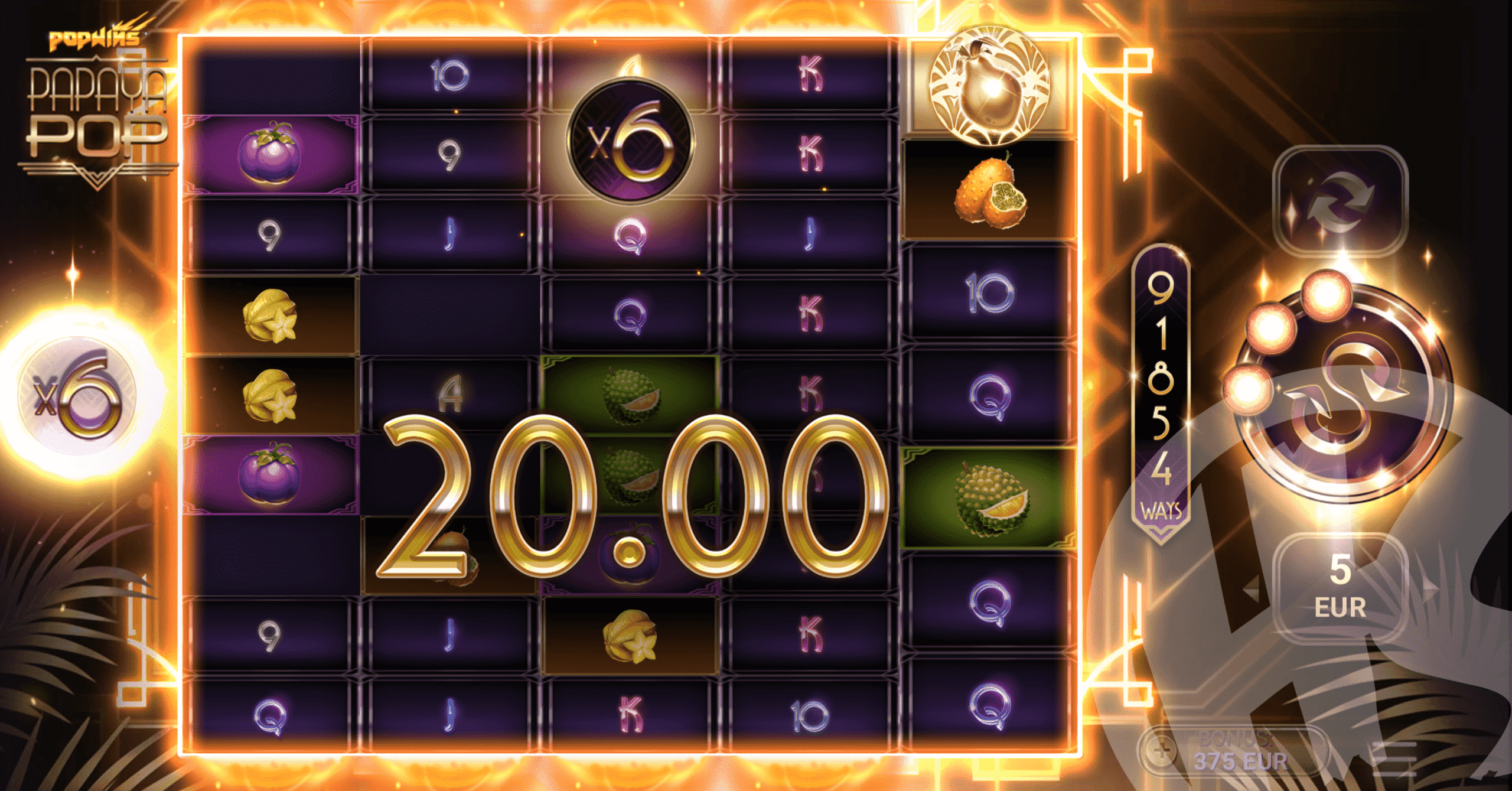 And these are just some of the releases we've currently reviewed, or had access to demo versions. This doesn't include what we can undoubtably expect from the likes of Hacksaw Gaming, Blueprint Gaming, Thunderkick, Stakelogic, Fantasma Games, Microgaming, Iron Dog Studio, iSoft Bet, and Red Tiger Gaming, amongst others. This is going to be a big season for slots, and a step forward in the iGaming industry if the innovation continues on the tracks it has lately. Let us know your favourites, or what you're most looking forward to, over on the forum: Top 10 Upcoming Slots.