Provider 4ThePlayer pride themselves on their ethos to build releases with players in mind – listening to both their praise and criticism to grow their brand in the best way possible. After enjoying recent success with releases like 7 Gold Gigablox, 4 Deals With The Devil, and 4 Secret Pyramids, the team are back and are taking us to sin city in 9k Kong in Vegas. We sat down with Geoff Scaplehorn, Product Director at 4ThePlayer.com, to ask him 3 questions about this release.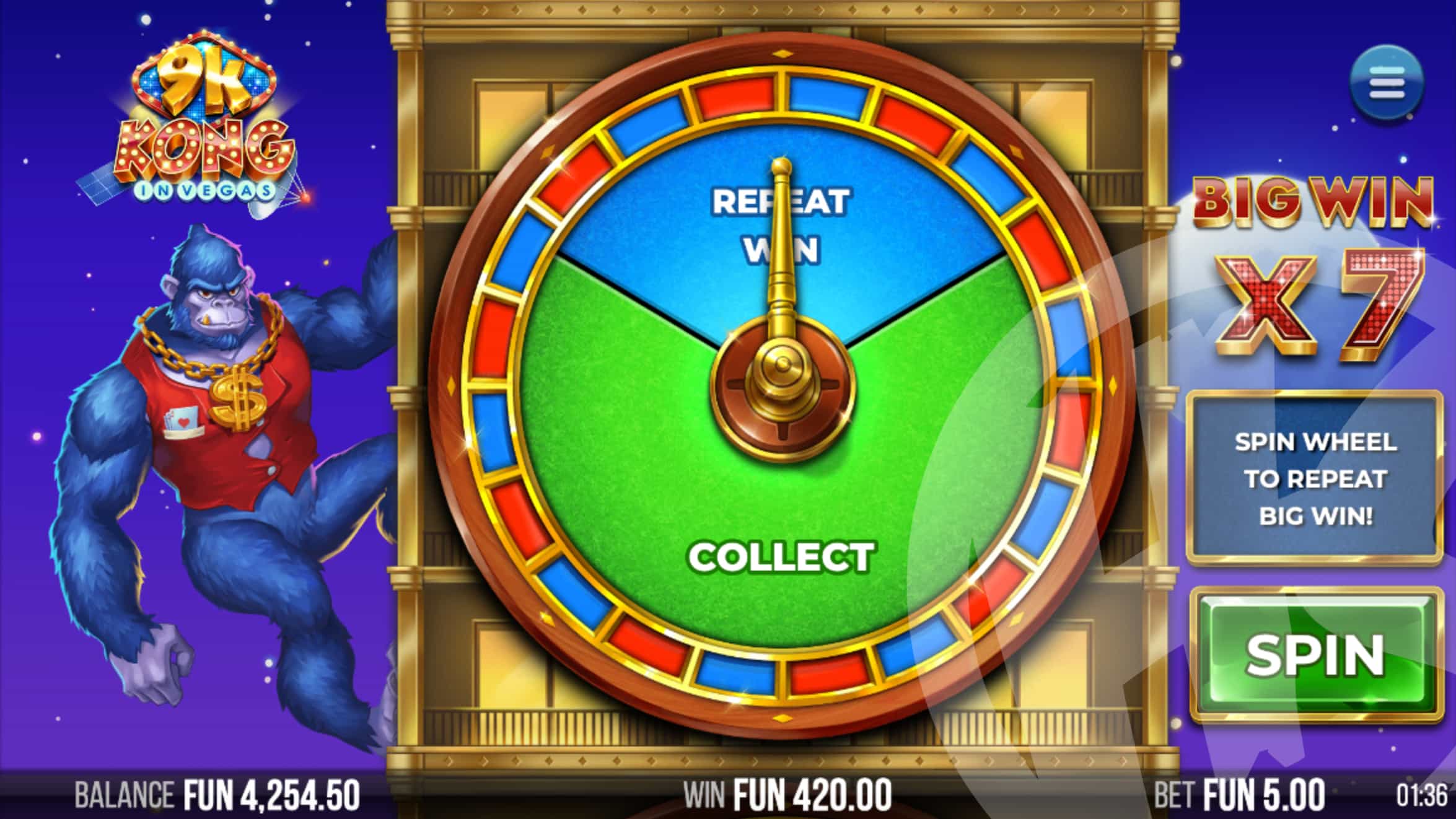 Hi Geoff! We're looking forward to the launch of 9k Kong in Vegas – it's definitely an interesting one! the Big Win Repeater feature bears familiarities with your previous release, 10x Rewind, where players have a chance to re-visit previous wins during the bonus feature. Is the Big Win Repeater a continuation of this idea, or did the inspiration come from somewhere else?
When we design our games, sometimes we take existing ideas and try to develop them – for example, as we did with 90k Yeti Gigablox or 4 Secret Pyramids – but we also really enjoy coming up with crazy ideas and seeing what we can do with them. With 9k Kong in Vegas, there were probably some learnings taken from 10X Rewind, but really Big Win Repeater is very much a unique proposition. We focused on making something that would take one of the most exciting parts of playing a slot – the big wins – and stretch out the experience to really juice up the player experience.
Visually, there's a huge contrast between 10X Rewind – which is all about rewinding and reexperiencing your past spins – and 9k Kong in Vegas, which is about spinning those wheels and climbing the tower and building up your wins!
We don't create games in a vacuum – everything we do is inspired by our players!
9k Kong in Vegas offers players a value for money that can feel rare in this sector at the moment, especially as games move closer to that extreme level of volatility. Do you think this is something that is important? How do 4ThePlayer try to toe the line between the volatility players want, and the value they often expect?
First and foremost, we just play the game a lot. Volatility is all a matter of preference – different players look for different experiences – so the only real way we can gauge whether our ideas will work is to get our hands dirty and spin those reels. If we don't enjoy playing a game, how can we expect our players to enjoy it?
It can be fun to play a game that advertises big ticket wins, but my personal preference has always been for games that have realistic, decent sized wins. 9k Kong in Vegas gives that experience, but then the fact that those wins can then be increased again and again is brilliant!
Mind you, that's not to say that 9k Kong in Vegas doesn't have massive wins – you can win up to 9,216x your stake, and the game is more than capable of showing you the money! Check out this whopping Big Win Repeater win –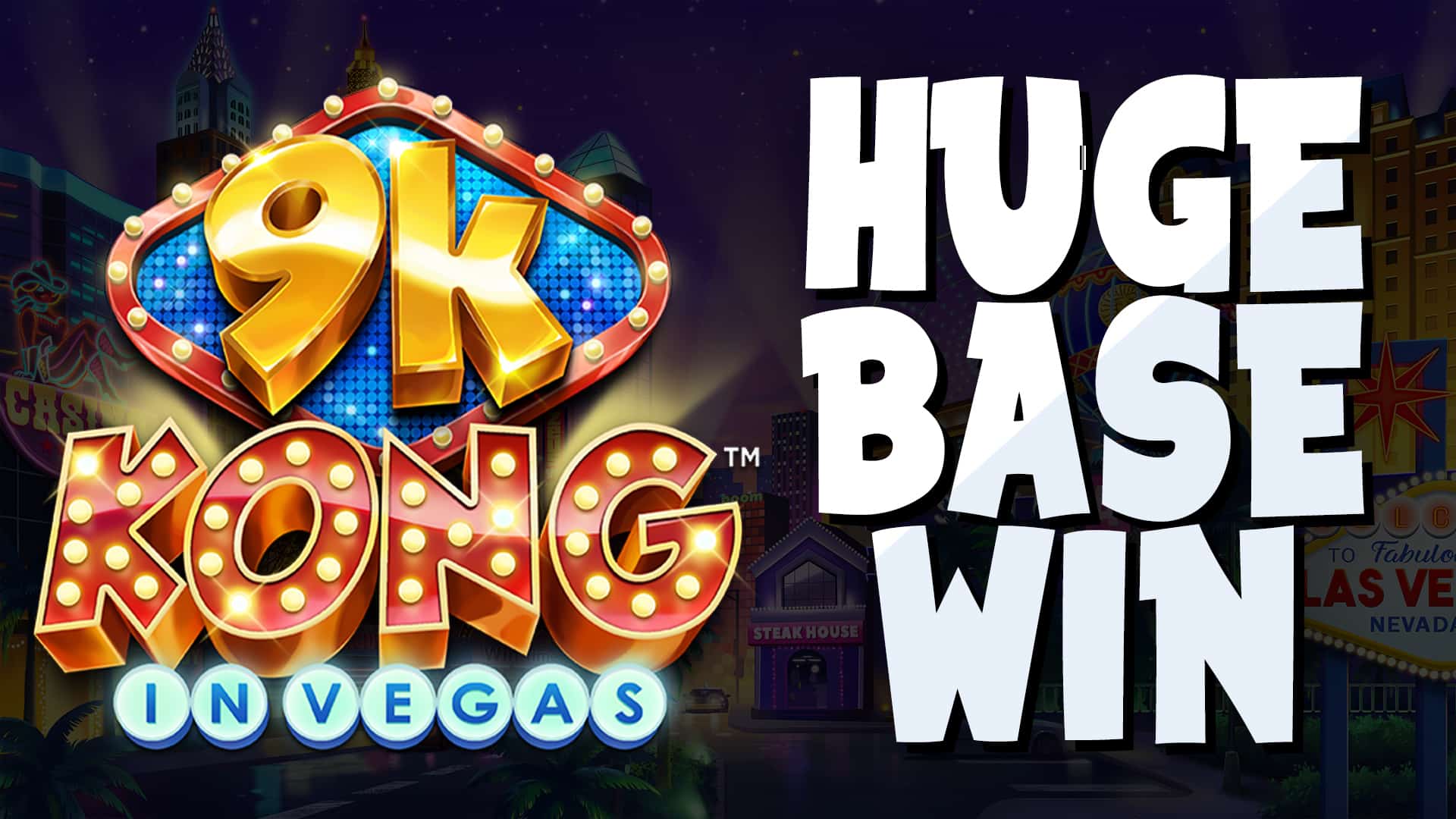 We know 4ThePlayer like to listen to player feedback, so we're curious to know if any feedback in particular inspired 9k Kong in Vegas, or has inspired any ideas that the team are cooking at the moment?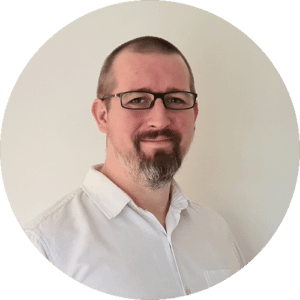 We're always listening to our players – we make all of our games for them, so their feedback is vital to our process. Obviously we have games that have done really well and that players really love – such as 3 Secret Pyramids, and 9k Yeti – so we've tried to build sequels that expand the features in ways that we think players would enjoy. On that note, fans of 4 Fantastic Fish should definitely watch this space…
But we also listen to what players find unappealing, and to their general thoughts towards our games, and the games that our competitors put out there, and to the industry as a whole. Are players looking for ways to increase bonus frequency? That's what 9k Kong's Xtra Bet is for. Are players looking for more variety in bonus wins? 4 Deals With The Devil gives them the choice of bonus to aim for. We don't create games in a vacuum – everything we do is inspired by our players!
—
Some interesting answers there from Geoff – particularly the hint about fans of 4 Fantastic Fish, which is one of our favourites. The team are continuing to cement themselves as a studio that value feedback on a genuine level, so it's no surprise this release has already been well received, particularly in the UK – home to the player who won over 5,000x bet in the base game within the first few days of release. No doubt we'll continue to see great results from this one.