In any online space, there are topics that divide the community. From pineapple on pizza to whether there are more doors or wheels in the world, people will find frivolous things to debate on a nearly daily basis. But some debates stand the test of time, and it can feel like when you read the latest discourse you've been here a hundred times before. For us in the online gambling space, one great example of this is the conversation surrounding bonus buys. Namely, are they worth it, and if you get a big win, is it really a big win? So, let's dissect it.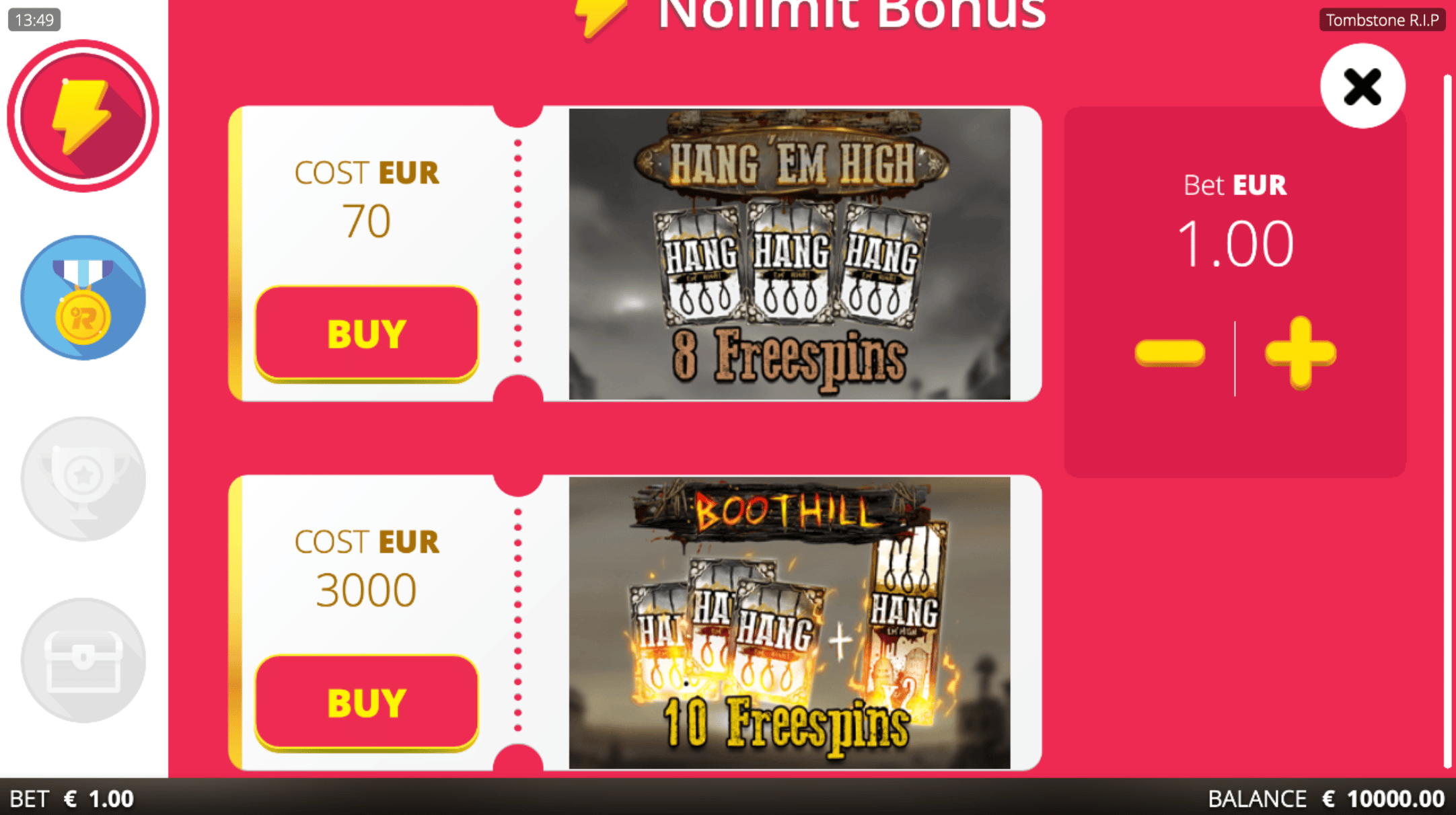 If you're a player without access to bonus buys, there's every chance you aren't familiar with what they are. Prior to 2019, a bonus buy – or feature buy – was widely available on many video slots in almost every jurisdiction. The concept, originally implemented by Big Time Gaming, was simple – pay an upfront cost, and fast track your way into a bonus round. Generally speaking, most bonus buys sat at a cost of around 100x bet – that is, one hundred times the stake you wish to buy it on. Whilst bonus buys have been removed from countries like the United Kingdom, they still exist in many jurisdictions worldwide, and now the cost can be astronomical. The highest cost of any bonus buy? 3,000x bet on Nolimit City's Tombstone RIP – a provider recognised for both their bonus buy functionality and the high costs associated.
So first things first, the simple question – are bonus buys worth it. The simple answer to the simple question is that yes, they are. Video slots go through rigorous testing to operate in licensed jurisdictions, including testing the RTP (Return to Player), ensuring it is fair. Really, all tests exist to check video slots and casino games offer a fair experience to players. As such, the cost of a bonus buy has been verified.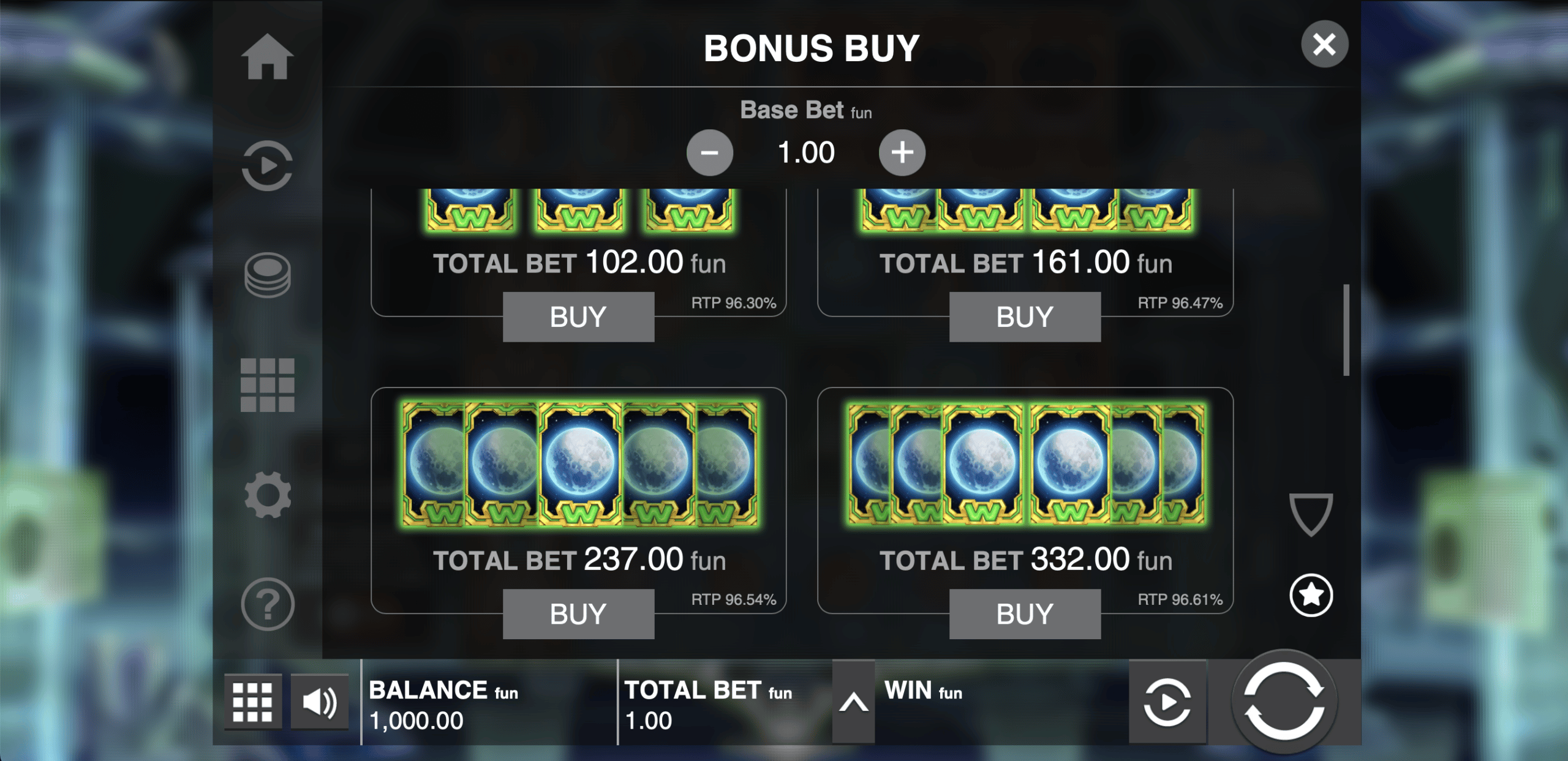 Where players often feel let down is in the return they'll see from one of these buys, especially from a highly volatile game, feeling like the bonus buy 'wasn't worth it'. The cost of a bonus buy is simple – it will be the average cost for any bonus. You might play a game and trigger a bonus within a cost of 10x bet, whilst you might trigger a bonus within a cost of 200x bet, but the average is what matters, and it's this cost that gets attached to the bonus buy. Suffice to say – the cost of a bonus buy is fair, and indicative of what you could expect a bonus to cost on average.
Now that we know the cost is fair, let's tackle the big question – how big a return do you need to consider a bonus buy to be a 'big win'? The main breakdown of the argument is that if you buy a bonus for 100x bet and win 500x bet, you've 'only won 5x bet, not 500x bet'. Is this true?
Well, it's a bit of grey area for many players, but there are two distinctive sides, and we know which one we stand on – not true. Let's cover the basics. The cost of the bonus buy is the average cost, but the stake remains the same. Spend €100 on a €1 bonus buy, your stake is €1. Win €500, your stake is €1, ergo your win is 500x bet. There are a few things to back this up – firstly, the pay table is readily available in the menu section of every video slot, so you'll see for example that if you have a 5 of a kind win on a premium symbol, you can match it in the pay table and calculate that your stake is indeed €1.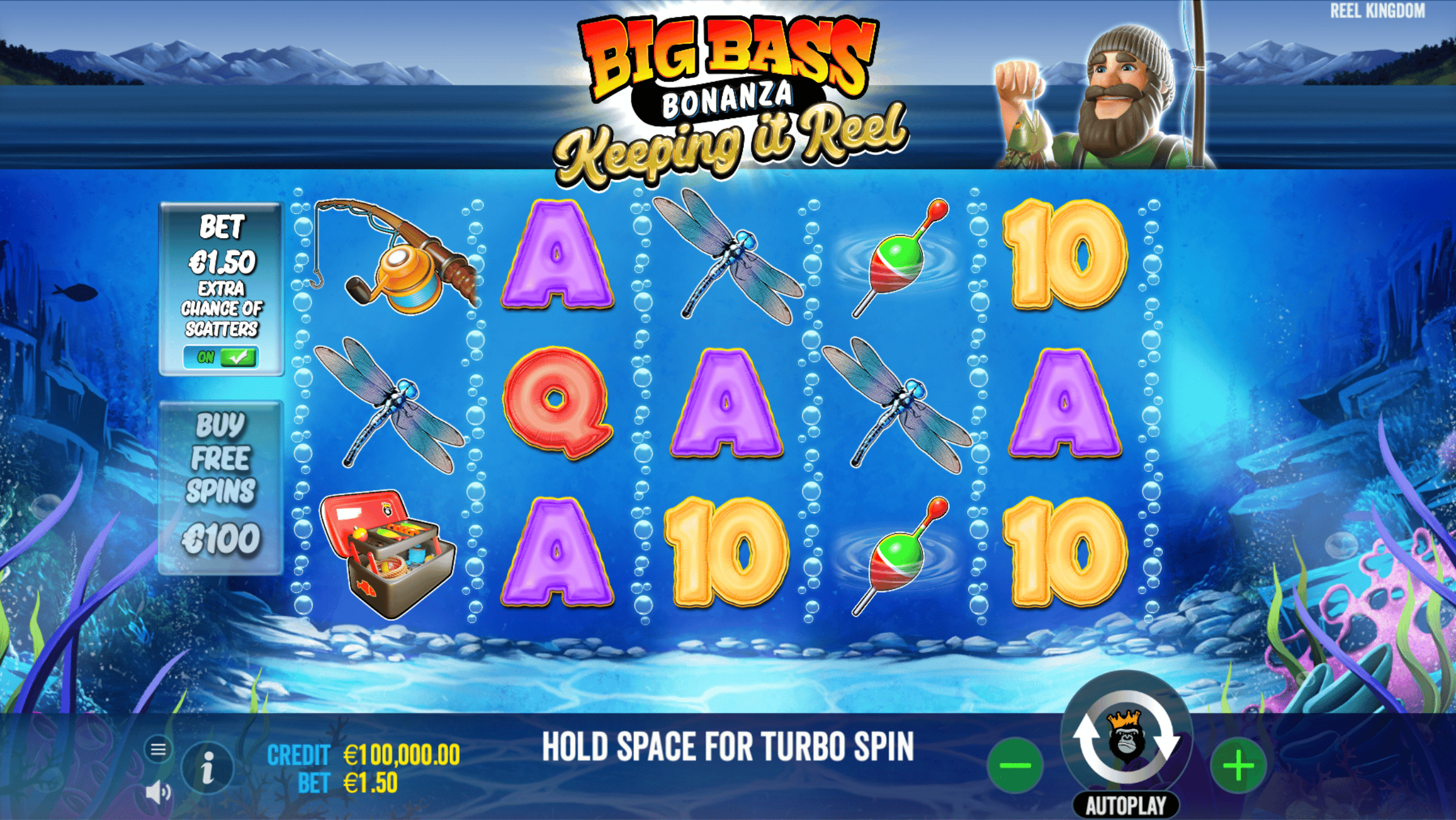 Next, most releases these days have a maximum win, or a 'win cap', so if the maximum win is 5,000x bet and you trigger this with a €5,000 win on a €100 bonus buy, your stake is again proven to be €1. Finally, no bonus is free – bought or not. Imagine a player spinning for a bonus, spending €80 on a €1 stake and winning €560. It would seem silly to tell them 'well you've only won 7x, because you spent €80', no? How about a lottery winner who wins £100,000 after 10 years of playing, but who has spent £10 per week on their tickets? Would we tell them they've won 20x? Probably not. Those lucky jackpot winners probably don't consider the cost from the few days prior, do they?
Similarly, many releases now offer what is known as a 'bonus bet', wherein you can bet an additional amount (usually 20-100%) to increase your chance of triggering a bonus naturally. In spite of this though, your base bet remains the initial stake. If you bet £1 with a 25% extra chance for a total cost of £1.25 and you win the maximum win of 5,000x bet – you'll win £5,000, not £6,250. This means you should calculate your win according to your base bet. When we have a player upload a big win in our gallery, we consider their base bet when we calculate the size of the win – because this is how the casino and provider would calculate it.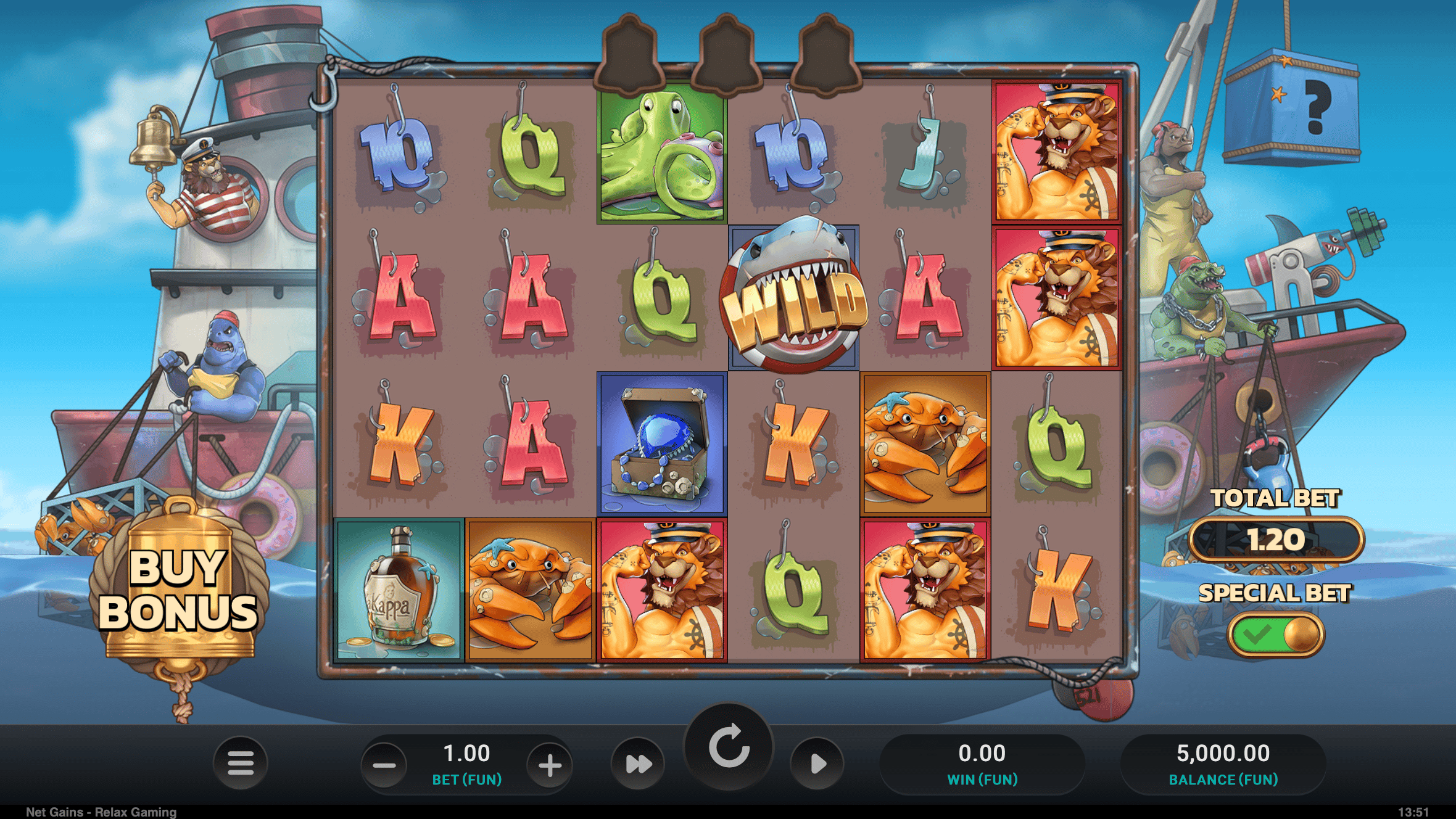 The other side to the argument ignores most of this information and looks at the simple fact – you spent €100, you won €500, you've won five times your money back. The same people would also argue a £5,000 win on a £1.25 stake, including a 25% bonus bet, is a 4,000x bet win.
Whilst not strictly false, this approach does ignore the nuances of bonus buys and bonus bets. Let's take the second example – if we say this is a 4,000x bet win but the game tells us 'the maximum win has been reached' and terminates the bonus game, and the maximum win is really 5,000x bet… Well, how does it work? You'd probably feel that you'd been conned out of 1,000x bet. Similarly, if you were to buy the same bonus on €1 for €100 and have your round terminated due to the maximum win being reached at €5,000 but you only consider this to be 50x bet – suddenly you're missing €495,000. Quite a difference, right?
With all of this in mind, I think we can agree that there are definitely more important things to worry about, but if you do find yourself confused about this sort of thing, we hope this helped. No matter what your viewpoint is, I'm sure we'd all be happy to spend €100 and get €300 back – whether you consider it 3x or 300x bet.